2010 Elite East Show and Sale
4-H Club Lamb & Pig Sale
Thank you to everyone for making The Elite East 2010 a Huge Success!
We are glad you have chosen to check us out. The Fourth Annual Elite East Show & Sale was held in the lamb barns at the Event-Plex @ The Frederick Fairgrounds on Saturday, April 10th, 2010.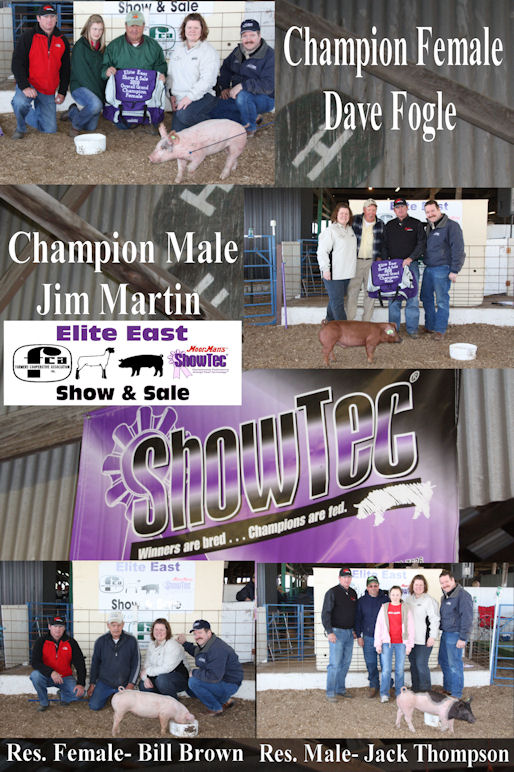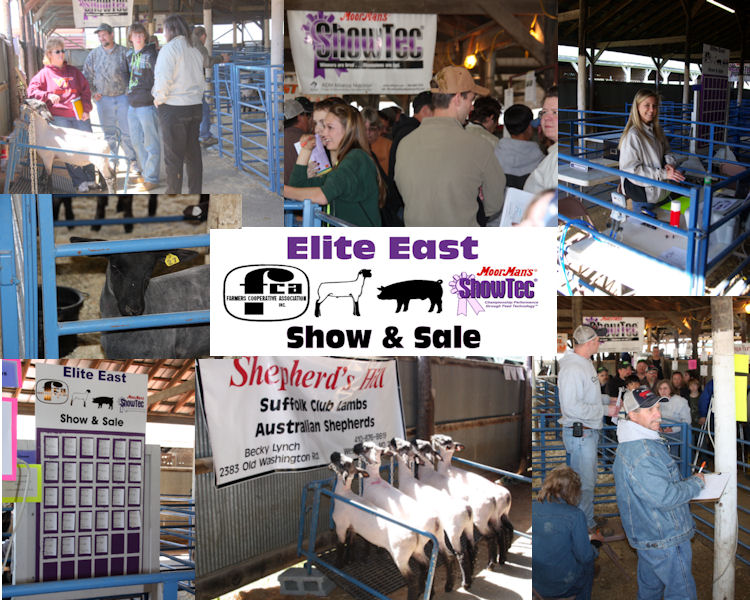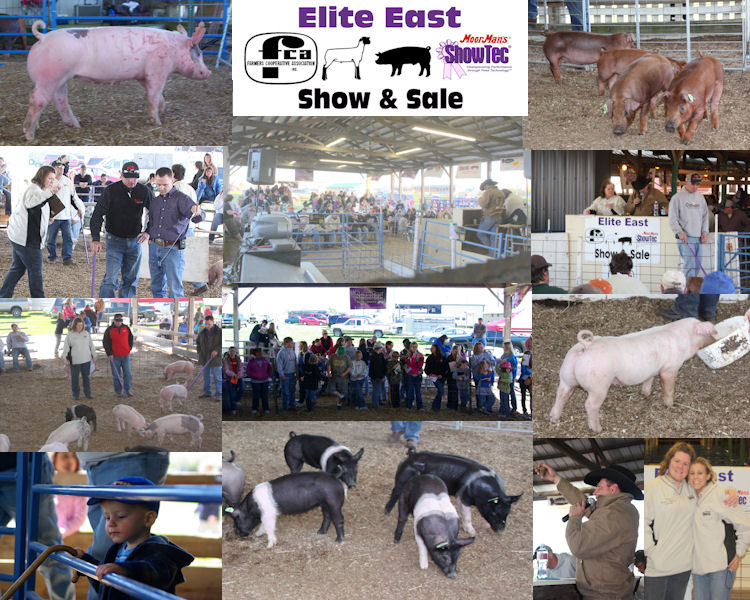 Visit www.clublambpage.com & www.Thepigpage.com for pictures!
Sponsored by Farmers Cooperative Association, Inc. & ADM Alliance Nutrition (manufacturer of Moorman's® ShowTec® and Catalyst® Show Feeds)