Dairy Feed
Farmers Cooperative is committed to offering you the highest quality dairy feeds.  The Dairy industry plays a large role in our business and for more than 90 years we have been working to improve feeding on family farms all over the area.  Our goal is to offer top quality feeds and feeding programs at competitive prices.  In addition to our bagged products, we specialize in custom formulations.  With dozens of top ranked dairies using our feeds, we are confident that we can help you and your animals to excel!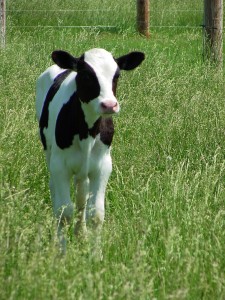 Our dairy specialists can help you maintain peak efficiency with forage and hay samples as well as farm visits.
Our feed line includes milk replacers, calf & heifer feeds, minerals, and lactating dairy feeds.